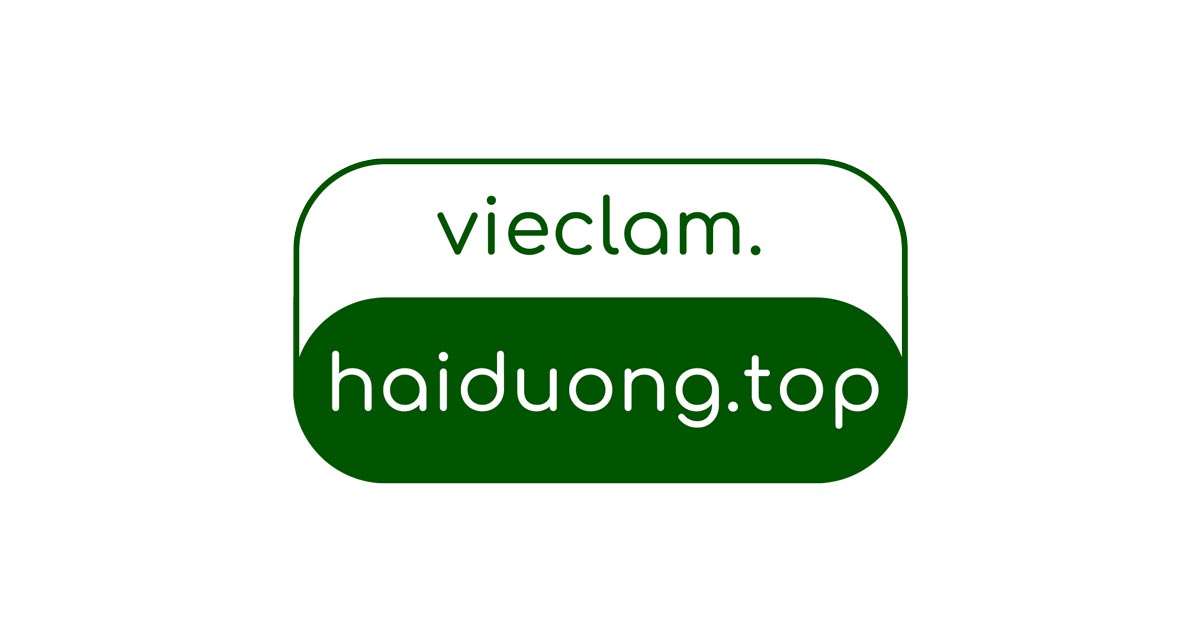 Địa điểm tuyển dụng: Hà Nội, Hải Dương, Hưng Yên
Mức lương: Thương lượng
Hết hạn: 12/07/2023
Mô tả việc làm
1. Training
– Orientation training for newcomers regarding to company policy, regulation and JPN's culture.
– Periodical training for whole factory to maintain company policy, regulation and keep updating with labor law if necessary.
– Make plan of training indoor and outdoor yearly.
– Make training plan periodically, set up the training inside/outside, evaluate training results.
2. Evaluation (Performance Labor contract)
– Control time and contents of evaluation for Labor contract implementation and maintain evaluation file.
3. Compensation and benefit
– Personal income tax (PIT) including the tax code setup and complement the procedure for deduction family registration is required.
– In charge of admin job for preparing HR's documents namely: ID card, ATM Card, Insurance card for employees
4. Reporting
– Get the personal information as well as update the weekly, monthly and yearly report for turnover rate /training rate/evaluation rate/maternity leave.
– Make labor report for local authority department periodically or regarding to requirements.
– Update personal policy and HR's budget controlling periodically.
Yêu cầu tuyển dụng
– Graduated from University, major in Human Resources management, Business administration,…
– At least 1 years working experiences in HR, TA, C&B role
– Ability to communicate in English (Intermediate English skill in communicating by speaking, writing, listening, and reading)
– Good computer and Microsoft Office skills (Word, Excel, PowerPoint,…)
– Be active, enthusiastic, honest, passionate.
– Good at teamwork and independent working and be able to work under high pressure
Quyền lợi công việc
Annual salary review, twice bonus per year
Company bus pick-up from Ha Noi, Hai Duong, Hung Yen to factory in Yen My (Hung Yen)
Thông tin khác
Đăng tuyển ngày
12/06/2023
Cấp Bậc
Nhân viên
Ngành Nghề
Hành chánh/Thư ký, Nhân sự, Pháp lý
Kỹ Năng
Business Administration, Human Resources Management, C&B, Talent Acquisition, Training Policy
Ngôn Ngữ Trình Bày Hồ Sơ
Tiếng Anh
Nộp hồ sơ liên hệ
Nikkiso Vietnam, Inc
ĐỊA ĐIỂMLot C6 & C7 THANG LONG IP2, LIEU XA, YEN MY, HUNG YEN



Nói rõ bạn biết thông tin từ website vieclam.haiduong.top – Xin cảm ơn!